---
Home || Designs || Links || Contact

First I should tell you to click here if you think Industrial Design has anything to do with arranging large industrial machines in a factory. This is a good link that will help you to understand the basics of the Industrial Design profession.


My consultancy is able to take a client's idea and produce refined ideation renderings through to complete CAD production drawings, models and prototypes. In the event where my expertise is not sufficient, I am able to draw upon the resources of other area consultancies.


Interested in learning more about Jon Buss ID? Contact me.
---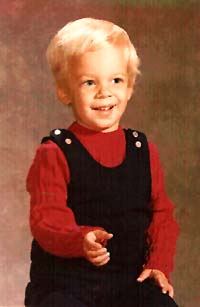 Me during the disco era.

[an error occurred while processing this directive]